Bonefish are considered to be among the world's premier fly game fish and are highly sought after by anglers. Bonefish are primarily caught for sport. They are not commonly eaten.
The bonefish (Albula vulpes) is the type species of the Albulidae family, or bonefishes in order Albuliformes. It is amphidromous, living in inshore tropical waters, moving onto shallow mudflats to feed with the incoming tide, and retreating to deeper water as the tide ebbs. Juvenile bonefish may be observed in large shoals of like-sized individuals with large mature fish swimming in smaller groups or in pairs.
If you have dreamt about getting into saltwater fly fishing, then we suggest you start with bonefish as your target species. We recommend that you start with a destination that has a lot of bonefish, like Belize, the Yucatan Peninsula of Mexico, or Christmas Island. You want a target-rich environment, so if you blow a shot, it's no big deal because you might get 10 or more in the next hour, and practice makes perfect. Later on, when you have some experience under your belt, you can branch out and start pursuing other flats species like tarpon, permit, and snook.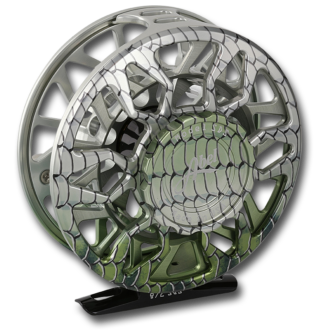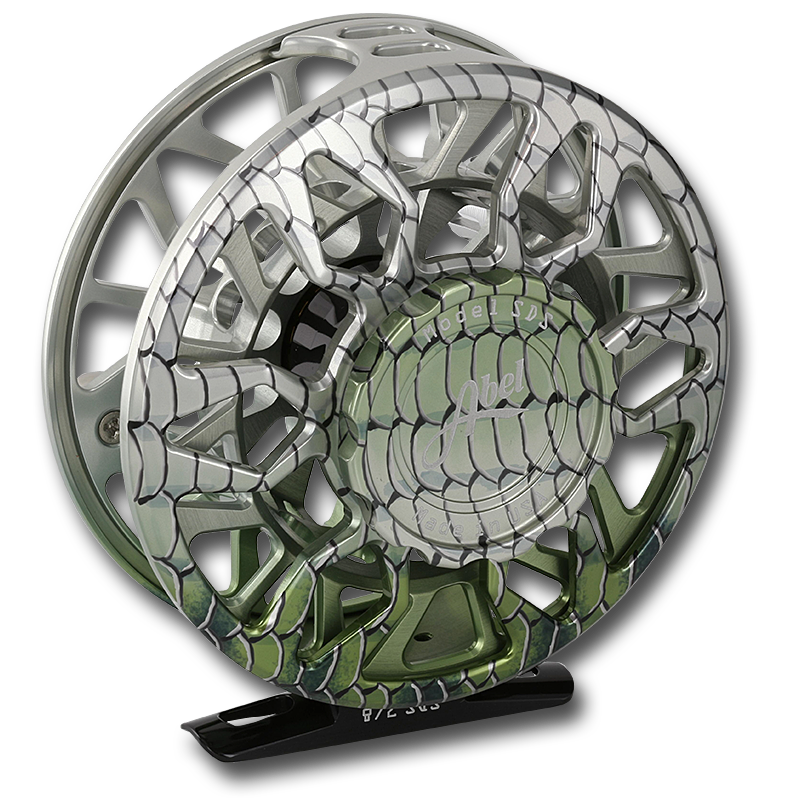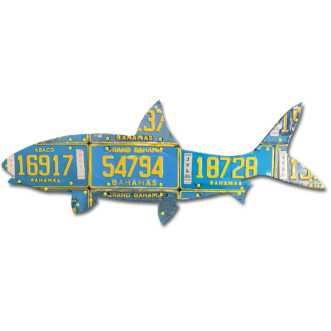 FUN FACT: Scientists recently discovered that the same bonefish we stalk on the flats, dive to 450 feet as part of the spawning process. And they do this at night in water that is thousands of feet deep!
Commemorate your future or past trip with a beautiful Abel Sealed Drag Reel or a Cody's Fish.  Both of these great options will take you back to that great memory every time you see them.