In Memory of John Dietz
(December 13, 1963 – July 27, 2023)
By Mike Mercer
I met John Dietz in 1978, shortly after I took the job at The Fly Shop®. I was 18, he was 15, and it turns out I had taken the job he was hoping for! We laughed about that off and on over the ensuing 45 years, as our friendship deepened and we shared a lot of life and rivers together. I stayed at The Fly Shop, and John's enthusiasm for people and the fly fishing industry took him to the Rocky Mountains and a job as a rep of some of the largest fly fishing brands of the day. He learned the trade under the wing of one of the best in the business, Van Rollo, and eventually went out on his own. Those in the industry fortunate enough to have known John in those days will attest to his honesty, enthusiasm, and genuine desire to put the best products in the hands of fly shops and do everything in his power to help them be successful.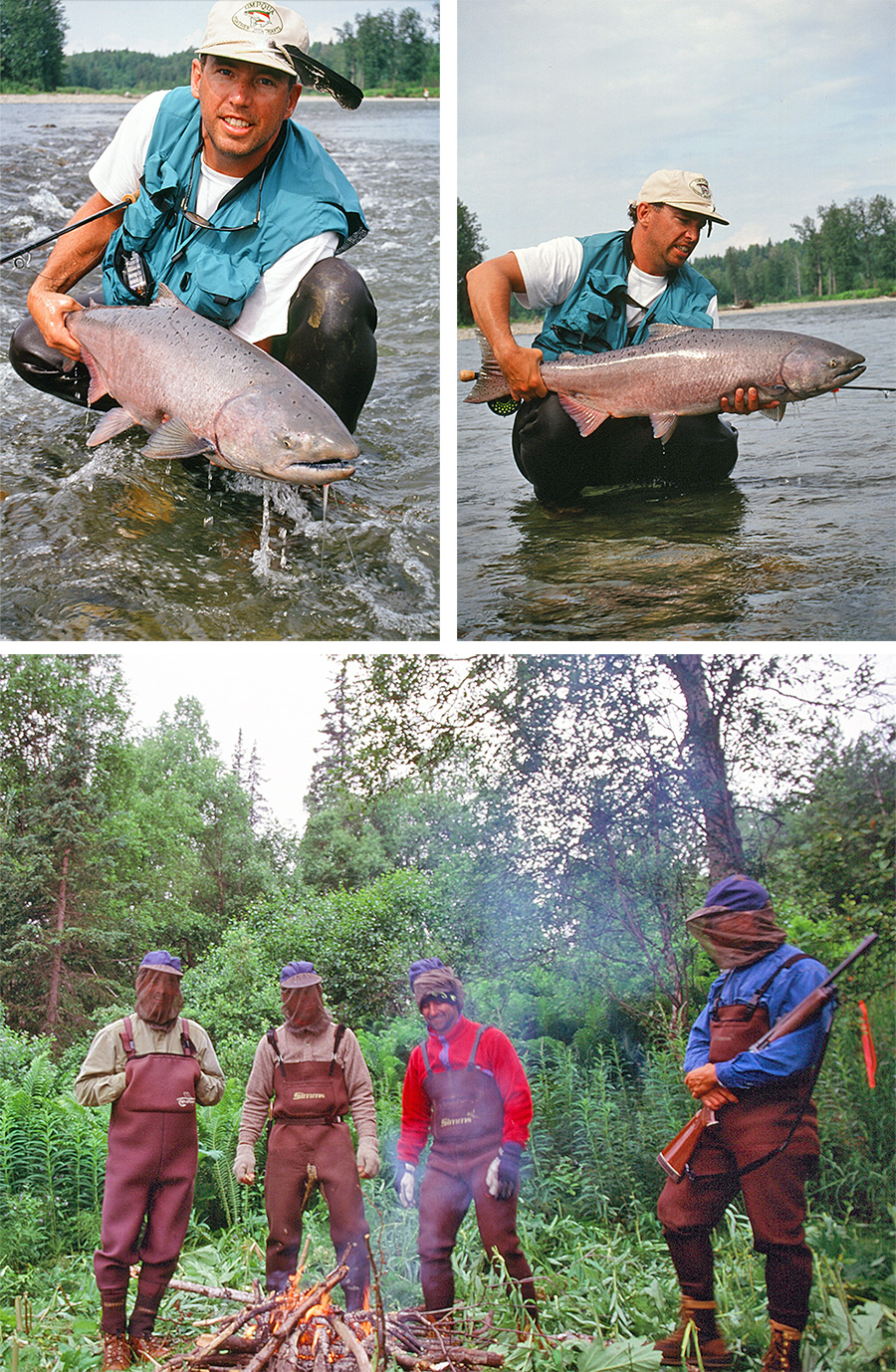 Eventually, health issues forced John to give up his beloved road work as a rep, and he went to work again at The Fly Shop, this time as a retail salesman. Over the past years John brought the same knowledge and enthusiasm to this job, and no-one took more pride and pleasure in taking care of our clients, whether it be a teenage kid with a few dollars in his pocket trying to start in the sport, or an experienced traveling angler needing help with a trip to some exotic fly fishing hinterland. Just ask anyone lucky enough to have crossed paths with him; they will describe how he always went the extra mile for them, how he always was patient and took however much time was needed even if it meant staying a little bit late…and how much John just obviously CARED about them.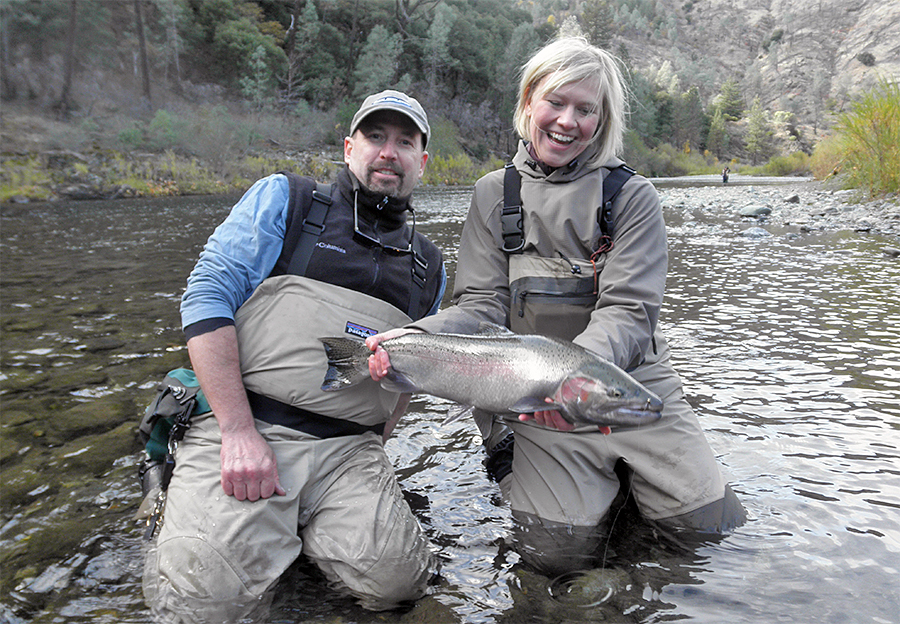 John dealt with serious heart issues nearly all his life, yet never allowed it to slow him down. When he was diagnosed with cancer a few years ago, right in the middle of the worst of Covid, he faced it head on, and continued to help others in every way possible. Eventually his health forced him to stop working at The Fly Shop, yet he continued to tie flies commercially for us…if you have fished the flats anywhere in the world over the past few years it is likely you cast some of John's flies to tailing bones.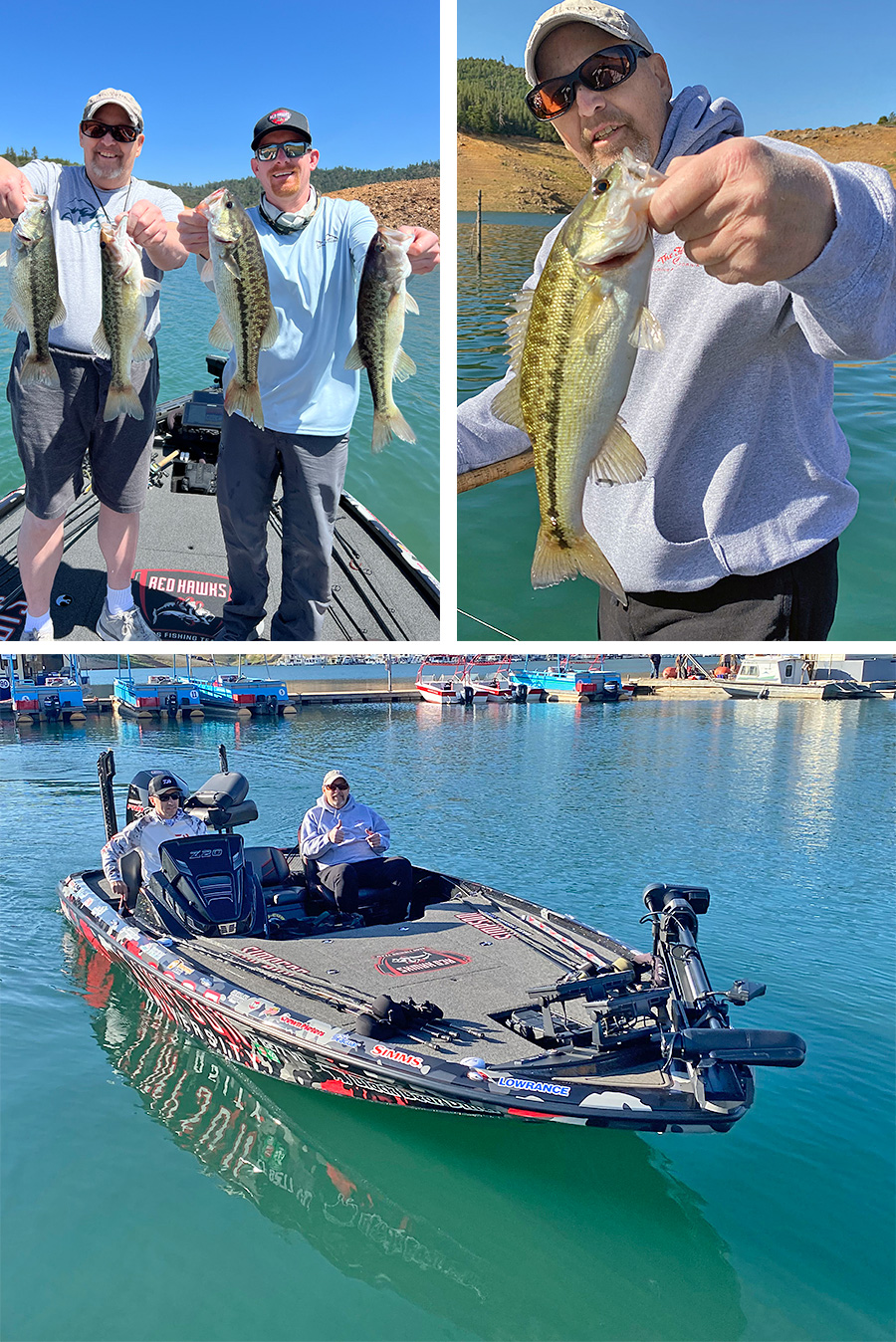 Recently, John suddenly and unexpectedly passed away. We are all going to miss his big heart, infectious laugh, and genuine desire to help others. He was one of my best friends for nearly 50 years, and a more loyal and dependable friend I cannot imagine. We shared more streams, laughs, and memories than can be imagined, and I will forever be grateful for him in my life.
Celebration of Life:
When: August 24th (9:00 am – 11:00 am)
Where: Anderson River Park Amphitheatre/Grass area