Christmas is quickly approaching and we have assembled a terrific list of some of our personal favorite gift ideas for the fly fisher in your life. From stocking stuffers to travel getaways, or the always popular and versatile gift card, there is something for everyone.
Not seeing exactly what you want, give our expert angler staff a call (800) 669-3474 | (530) 222-3555 and we are happy to point you in the right direction.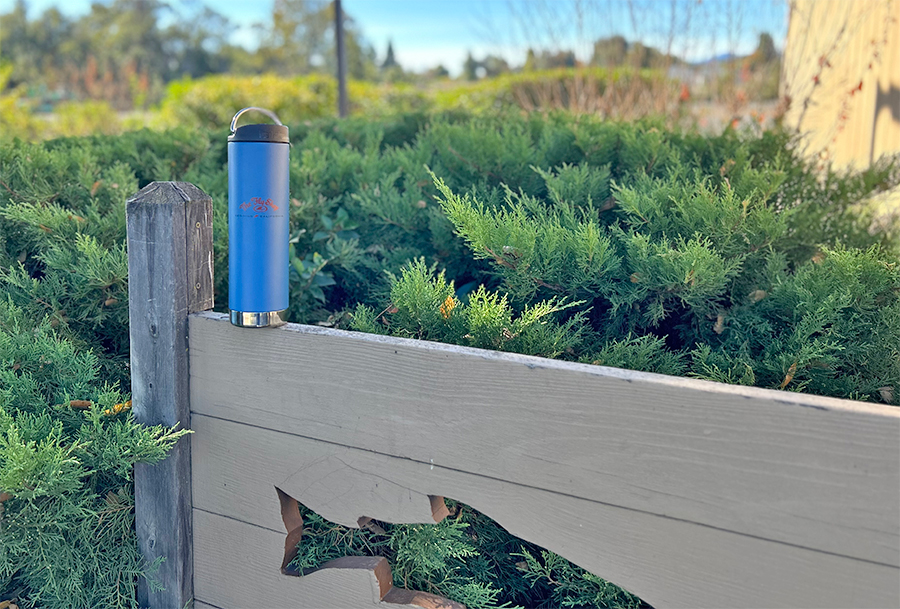 Klean Kanteen 20 Ounce Insulated Water Bottle – $34.95
The "Kick Plastic" push is real and important.  Every angler, every one, should have a reusable water bottle for fishing or a trip to the hardware store on the weekend. This bottle is the perfect size and it fits most, if not all, cup holders and keeps things warm or cold for hours.
Made from certified 90% post-consumer recycled 18/8 stainless steel
Climate Lock™ keeps contents iced up to 59 hours
Chip-resistant Klean Coat™ powder coat finish
BPA Free
Won't retain or impart flavors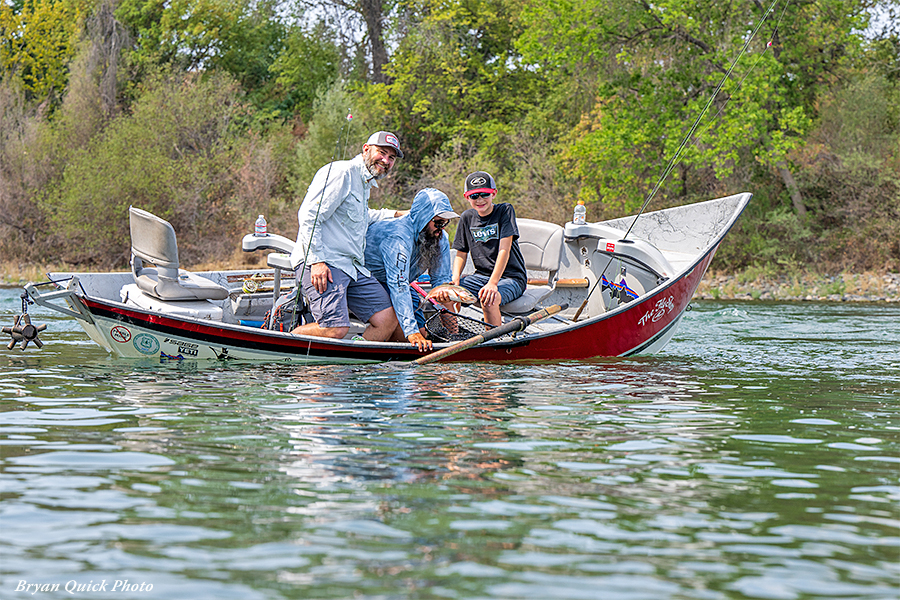 Guided Fly Fishing Trip in Northern California – $585 for 1 to 2 anglers
There is no greater gift than the gift of time together.  Spending a day on the water with one of our excellent guides allows you to spend quality time without any burdens of rowing, finding your fishing spot, etc… Our guides provide all of the terminal tackle including lunch, so all you have to do is show up with a fishing license and have a great day of fly fishing.
Price for full-day guided fly fishing trips increases to $625 (1-2 anglers) after December 1, 2023, but if booked prior to that date for a 2024 trip we will honor the current rate of $585.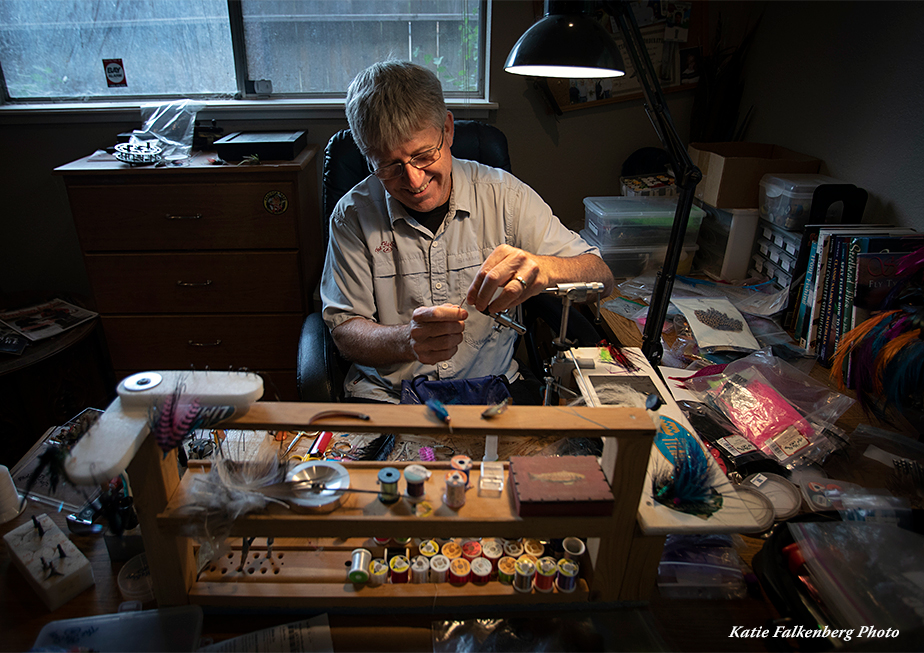 Wapsi Deluxe Fly-Tying Kit – $109.95
If you are intrigued or interested in getting into fly tying, there isn't a better kit out there to get started.  This deluxe kit comes with everything you would need to tie your own flies. It includes all the tools and materials needed to tie 17 different fly patterns and comes with the popular Wapsi® fly-tying handbook, which offers excellent beginner instruction and good color photos for each tying step. A great gift for a young fly fisher!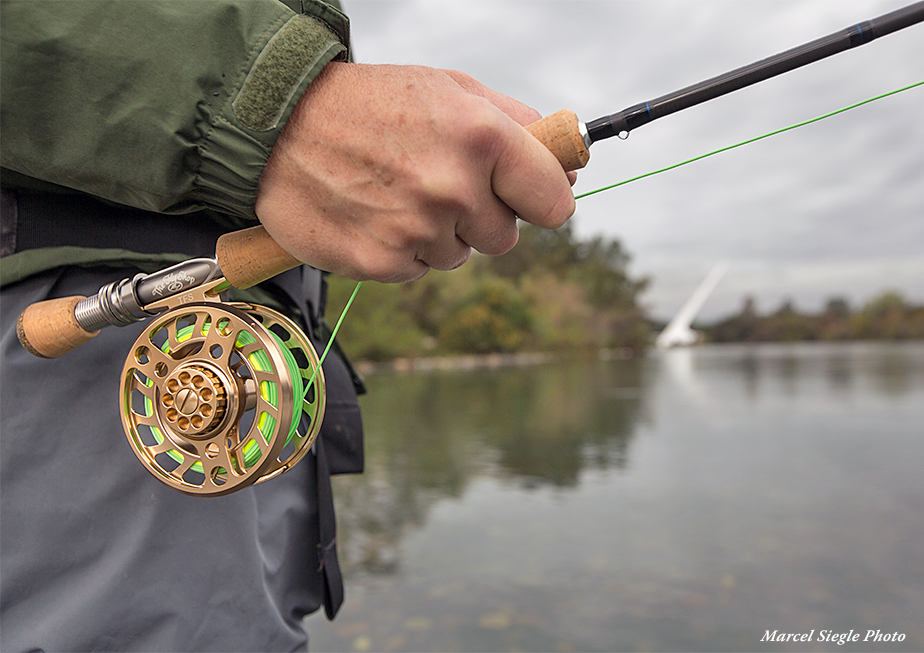 The Fly Shop's H2O Rod/Reel/Line Outfits – $295.00 – $445.00
There is simply no better set up to get started in fly fishing than The Fly Shop's signature lineup of fly rods and reels.  Each rod features forgiving actions combined with responsive high modulus graphite. It's a marriage of design and materials that compensates for errors and a less than expert casting stroke.  Choose your reel from our M2A or L2A, depending on your price comfort, and we throw in the quality Scientific Anglers fly line to make it complete.  An extra bonus is that every TFS fly rod comes with an extra tip to keep you fishing even in the event of breakage.
In September we added 2 models to our Indicator rod series and they have been a hit!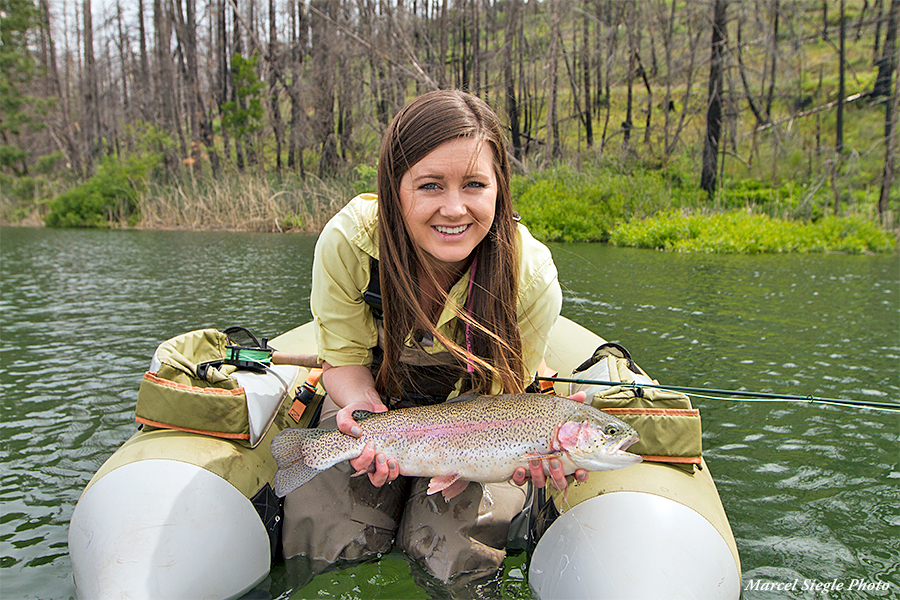 Gear For The Woman Angler
We stock a ton of fly fishing items specifically designed for women. Everything from wading belts to waders, sun protective shirts, puff jackets, raingear, wading boots, shorts, pants, skorts, we got 'em and more coming in 2024. Give Christina a call (800) 669-3474 or shoot her an email and she'll help you pick the perfect gift.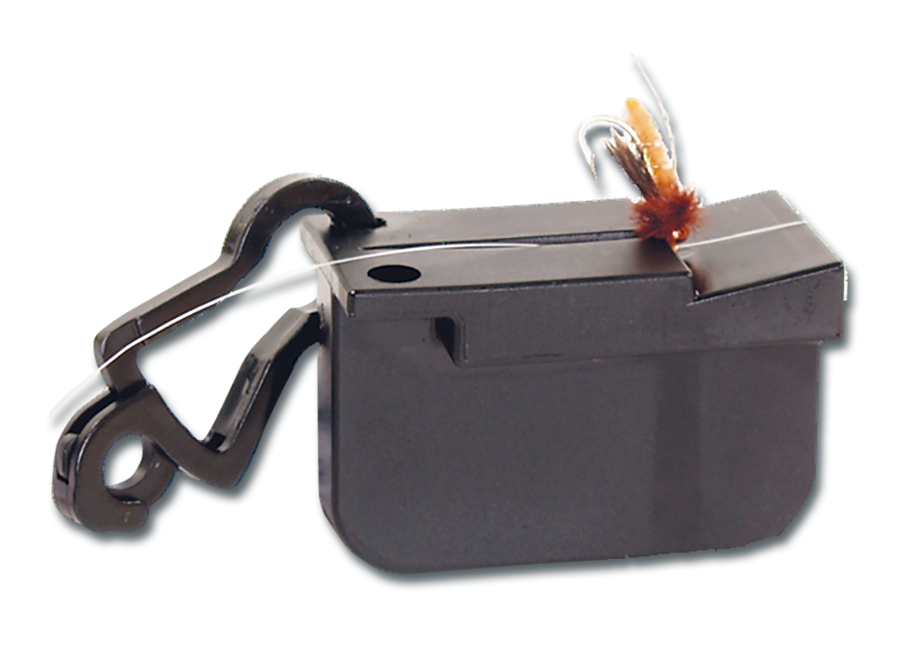 20/20 Magnetic Tippet Threader – $14.00
This little gem is a gift of love, believe us!  There is nothing more frustrating than not being able to tie on a fly under low light conditions with fine tippet, especially when a hatch is on. This little gadget, at under $15, is a lifesaver for those of us that need readers. Spare your flyfisher the agony and hook him up with this easy to use magnetic threader – it's a game changer…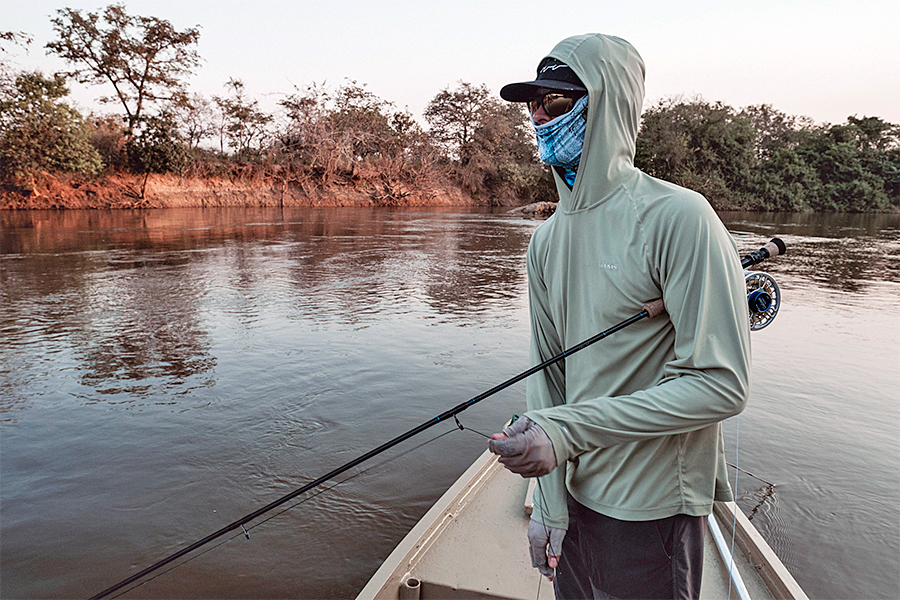 Buff® – $21.60 – $24.00
This is a terrific gift for anyone on your list who plays or works outdoors. It may just save their lives. With 50+ UV protection, 4-way stretch material, seamless construction, built-in bug deterrent, a variety of stylish colors & patterns, and now odor control, it is easy to see why no one has been able to match this product for comfort and sun protection. You can never have enough of them around.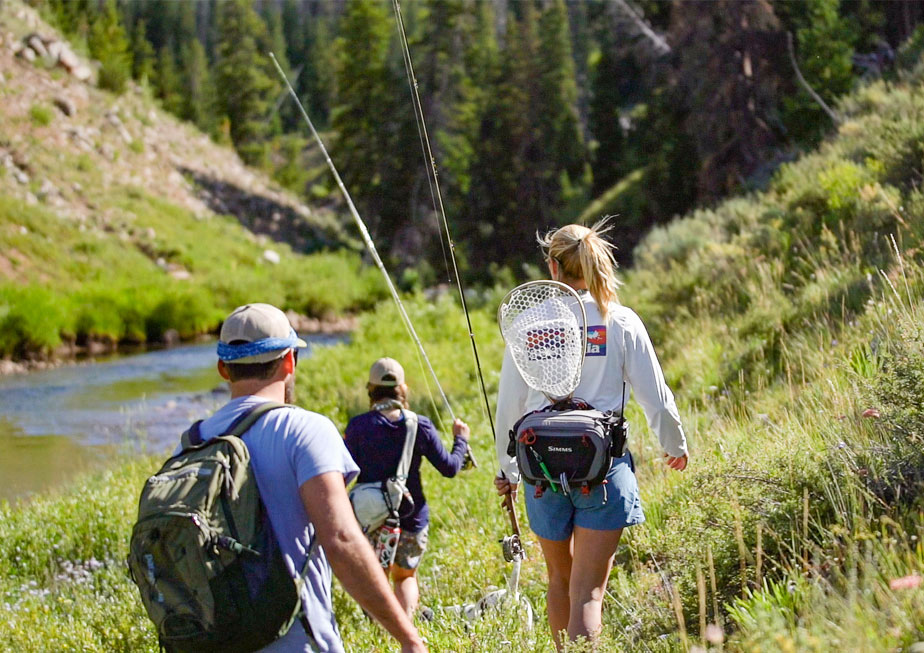 The Darwin Ranch  – Call to get further details and package prices
This Darwin is a historic 100+ year old working ranch, outside of Jackson, Wyoming offering private fishing on the trout-filled Gros Ventre River along with family-fun activities like horseback riding and packing, hiking, float trips, and wilderness camping. This is the ultimate family or couple getaway where multiple interests will keep everyone happy. Make them smile this Christmas, with a lifetime of memories.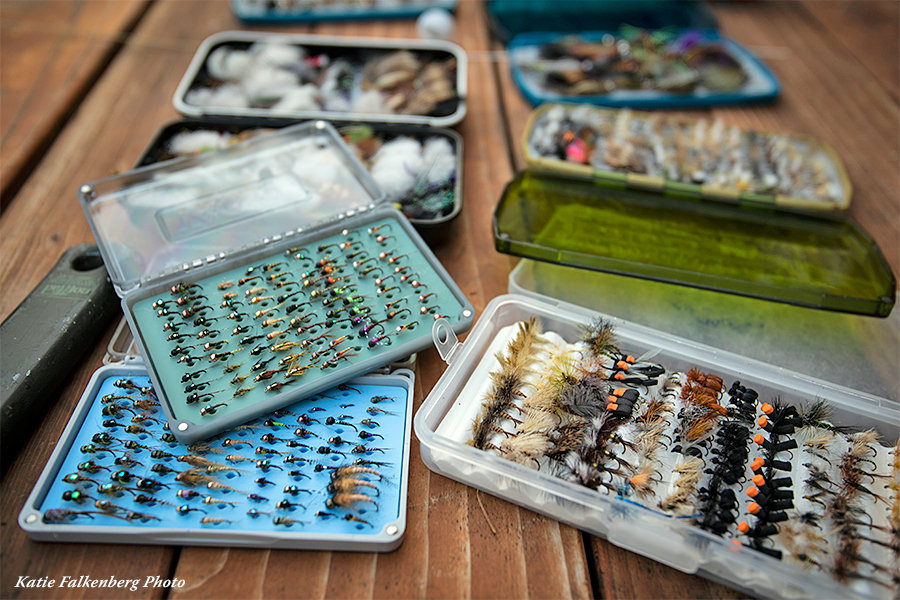 Fly Boxes – $3.95 – $59.95
Just like flies, you can never have enough fly boxes. They are an inexpensive accessory, but vital to every fly fisher. The fly box is a simple way to organize, safeguard and store your flies as well as have them ready to go when on the water. From fancy to simple we have them all and for any application, dries, nymphs, streamers, Spey, saltwater, you name it.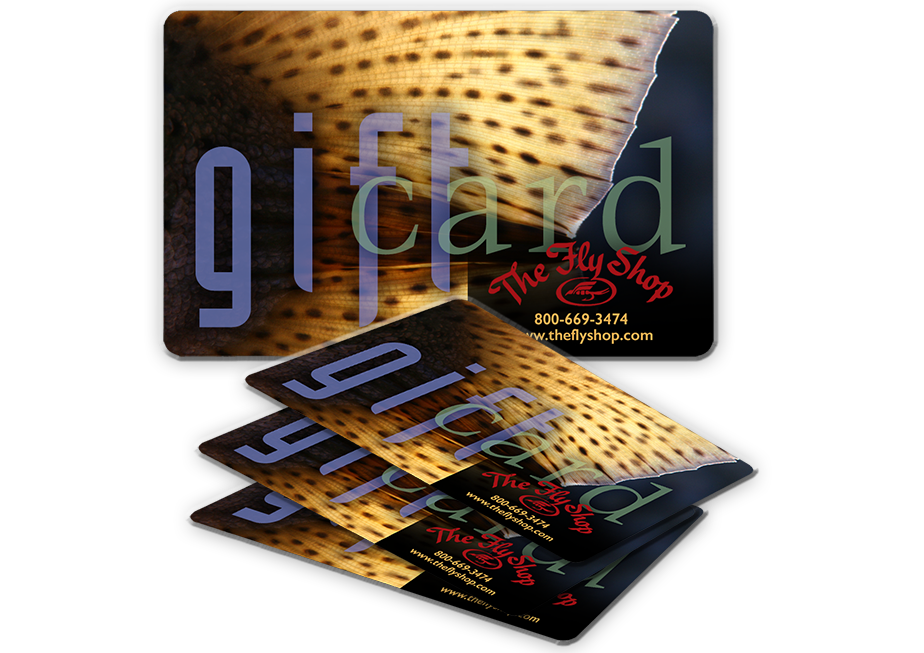 TFS Gift Card – You choose the value
Sometimes gift cards get a bad rap, but nothing could be further from the truth, especially when trying to find that perfect gift for the fly fisher in your life that you "think" has everything – they never do… We guarantee there is something they have their eye on and a gift card is the perfect solution.