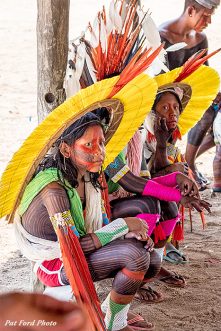 Kendjam is a remote and small Indigenous community located in the sacred land of the Kayapo Indigenous Nation, and it is one of the most interesting and diverse jungle fisheries out there. Kendjam is a virtually untouched Indigenous Territory and ecological preserve in the Brazilian Amazon, an area of 20,000 square miles of pure, virgin rainforest. Only 700 natives (15 families) live in this enormous area, and this is one of the most isolated portions of tropical jungle on Earth.
The fishing program at Kendjam focuses on the Iriri River and its tributaries and is arguably the most unique fly fishing venue in all Brazil. Imagine wet wading a crystal-clear freestone stream (more like a trout stream in NorCal) and targeting over a dozen different species of gamefish, including peacock bass, payara, wolf fish, pacu, bicuda, and more.
You'll fish clear pools using big terrestrial patterns for matrincha (3-10 pounds), or in fast water for curupete pacu (3-12 pounds), which eat algae and insect imitations. Runs and flats are where anglers target aggressive peacock bass (averaging 4-15 pounds), and you can even hook into bicuda – a fast, barracuda-like freshwater predator that will crush your fly and burn your fingers as they run.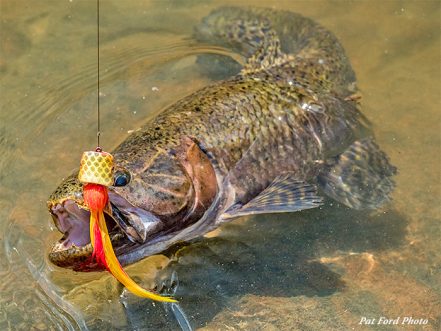 You'll target aggressive big fish at Kendjam as well, including the prehistoric trairao (wolf fish), and vampire-fanged payara. We sight cast to wolf fish that average 10-25 pounds in shallow water tributaries with poppers or streamers, and their savage attack is enough to get your heart pounding.
Having the proper tackle to take full advantage of all the different target species is critical at Kendjam, and the following essential fly fishing equipment is what you need.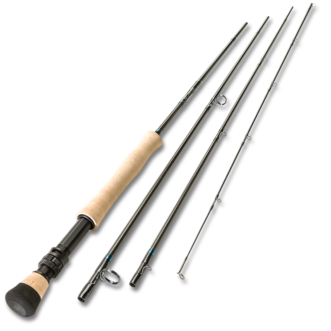 Fly Rods:
9-foot rods are by far the best for distance and accuracy, which are important at Kendjam. 5 to 9 weight fast action rods are what to look for, as they have the proper taper to cast streamers and wind resistant dry flies, and to fight heavy fish.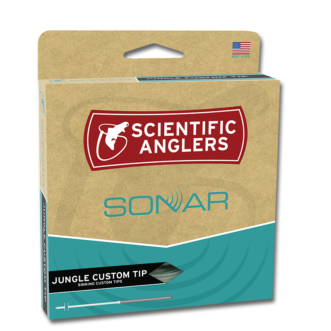 Fly Lines:
Aggressively tapered fly lines, purposely built for the jungle, are what you want. Standard coldwater floating fly lines will not cut it and will get soft and limp in the jungle environment. Most of the fishing is carried out close to the water's surface, although having sink-tip fly lines is important.
Fly Reels:
You'll need a quality saltwater fly reel that balances your fly rod. A quality saltwater reel with a smooth and sealed disk drag, machined from bar stock aluminum, with a large, easy to adjust drag knob is the way to go.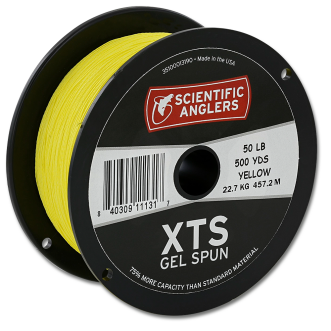 Reel Backing:
Scientific Anglers XTS Gel Spun Backing is rated at 50-pound test. You get what you pay for with this stuff. It allows for 75% more capacity than standard material, and we like only having to buy backing once for the life of the reel.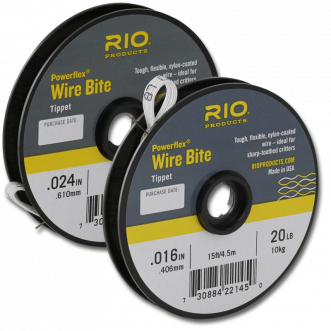 Leaders:
The fish you target at Kendjam, for the most part, are not leader shy; however the water is very clear so fluorocarbon leaders and tippet make a difference. Leaders should be strong and heavy enough to turn over big wind resistant flies, so strong leaders with stiff butt sections are important.
Flies:
At Kendjam, a wide variety of flies are needed, including baitfish, minnow, terrestrials, and even algae imitations.
There are flies available for sale at Kendjam for $5-10 each, but be sure to show up with a good selection, as you can't always depend on their stock.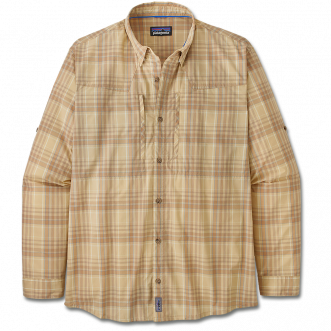 Clothing:
You'll want three pairs of fast drying pants, and one pair of shorts (swim trunks) – basically the same things you would wear in flats fishing.
You will also want to bring four or five tropical, long-sleeved shirts for fishing and wearing around the lodge.
Wading Boots:
You'll wet wade in rocky freestone rivers all week while fishing at Kendjam, so wading gear is critical, and a pair of sturdy, felt-soled boots with carbide or aluminum studs or cleats is a must. Rubber-soled wading boots don't work on the thin algae film that covers the rocks and gravel.
Pack two pairs of neoprene socks, and bring a tube of anti-fungal cream and a small bottle of Gold Bond medicated powder to keep your feet happy.
Wading Staff:
If you use a wading staff on your homewaters then bring one to Kendjam, as it will come in handy.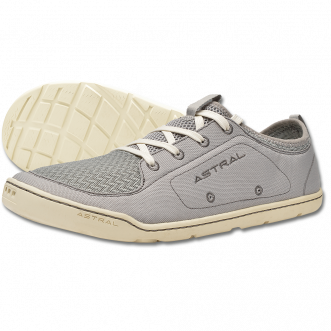 Boat Shoes:
For footwear, a boat shoe with a non-skid sole will give you plenty of support and traction in the boats. Astral Loyak or Crocs are a good choice. Be sure to bring a couple pairs of lightweight light-colored socks to protect your feet from the sun.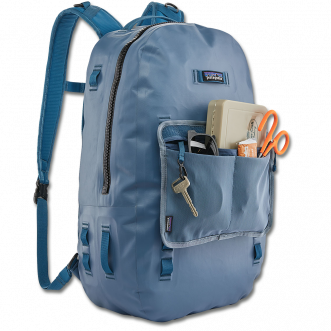 Luggage:
There is a 40-pound weight restriction per person for the charter flight to and from Kendjam that's strictly enforced. This means you get one 10-pound carry-on and one 30-pound checked bag (soft duffel bag with no rigid bottom, except for rod cases).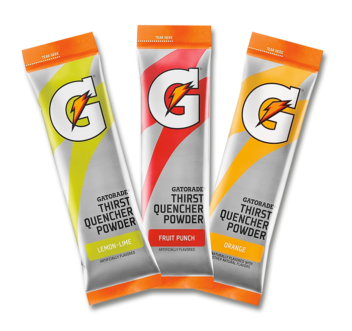 Electrolytes:
Bring a reusable water bottle, such as a Kleen Kanteen, YETI, or Hydro Flask and packets of Gatorade, EmergenC, Liquid IV, or another electrolyte mix. The jungle is hot and humid, and you will sweat a lot. Water is great, but if you are constantly sweating, you will lose salt and minerals, which will cause cramping. We like to drink three full water bottles mixed with electrolytes: one in the morning, one at lunch, and one after fishing. Believe us, this is a game changer.
Other ancillary items to bring include: