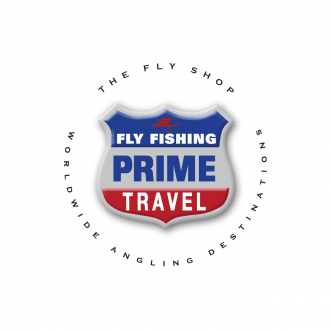 Thank you
Thank you for trusting us to deliver top-quality travel destination opportunities from around the world to your inbox. From the entire team here at The Fly Shop, welcome to Prime Travel!
What happens next?
Keep an eye on your inbox as we'll be sending you exclusive access to our prime angling destinations.
Want to find out how to get more out of our Prime Travel program?
Call us: 800-669-3474