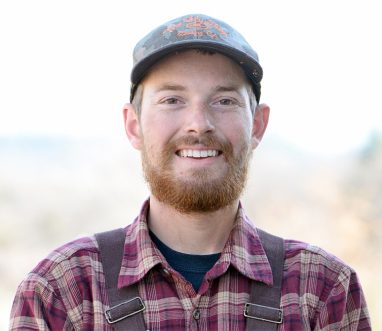 We would like to welcome back Andrew Hoodenpyle to the guide team at The Fly Shop®.
Andrew, or "Hoody" as we know him, was introduced to the sport early by his grandfather, an accomplished cane rod builder up on the Fall River. His passion for fly fishing took hold, and by the age of 12 he was spending as much time as possible exploring every nook and cranny in Northern California. He excels guiding on the Lower Sacramento and Trinity Rivers, but the lesser-traveled spots on the McCloud and Pit Rivers are his favorites.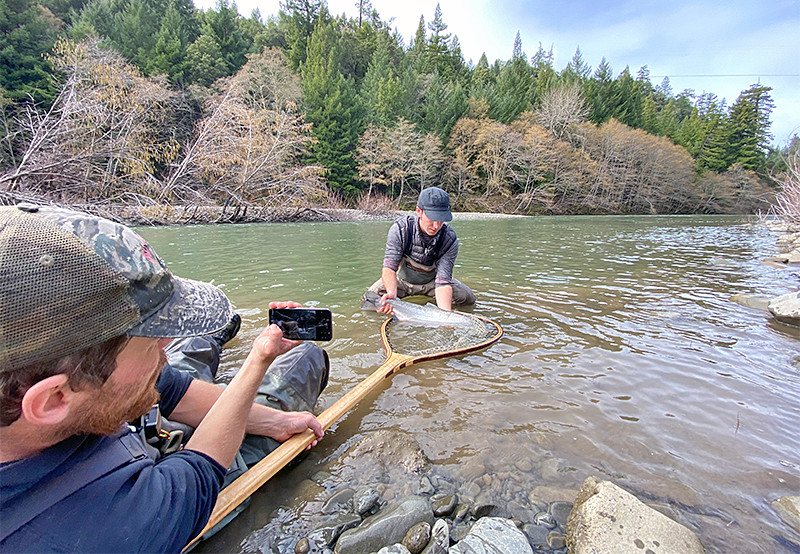 Andrew has guided at Hoodoo Sportfishing on the Sandy River in Alaska, putting his clients on Arctic char, king salmon and rainbows with single and two-handed rods, and for the past five years, he's put anglers on just about every fishy spot here in the North State that holds trout or steelhead. He is an accomplished fly tier as well, so more often than not, when you are fishing with Hoody, you are fishing one of his hand-tied creations. An avid fly fisher, he continues to invest much of his free time scouting new locations and techniques with his trusty pal "Sue", his golden retriever.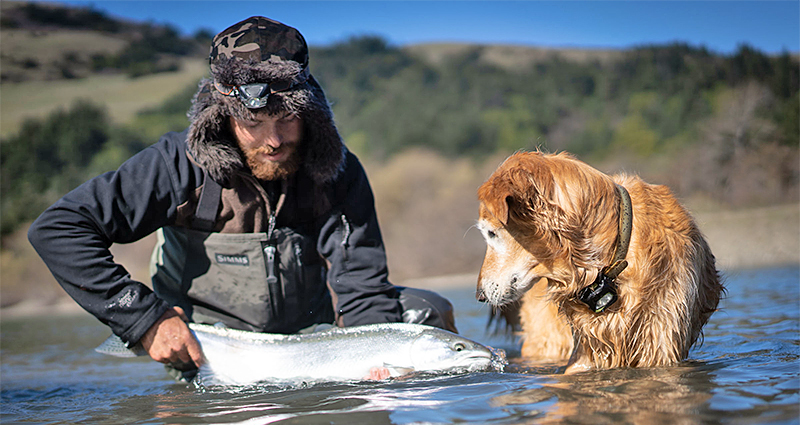 Whether it is taking clients into a great dry fly spot on the Upper Sacramento or raising a steelhead to a skated dry on the Trinity with a first-time Spey caster, Andrew's intimate knowledge, genuine enthusiasm and good nature ensure his clients will have a great day on the water.
Booking Hoody for a day of guided fishing
To book Hoody or one of our other excellent guides, please give us a call at 800-669-3474 during business hours any day of the week, or email us at bryan@theflyshop.com or chris@theflyshop.com anytime. We can give you the answers you need, detailed explanations to questions you might have, or check on availability and confirm your reservation in minutes.